A MIX OF SPORTS, FOOD, AND DRINKS WITH THE CLASSIC DESERT VIBE YOU KNOW AND LOVE
Football specials every Monday, Thursday, and Sunday.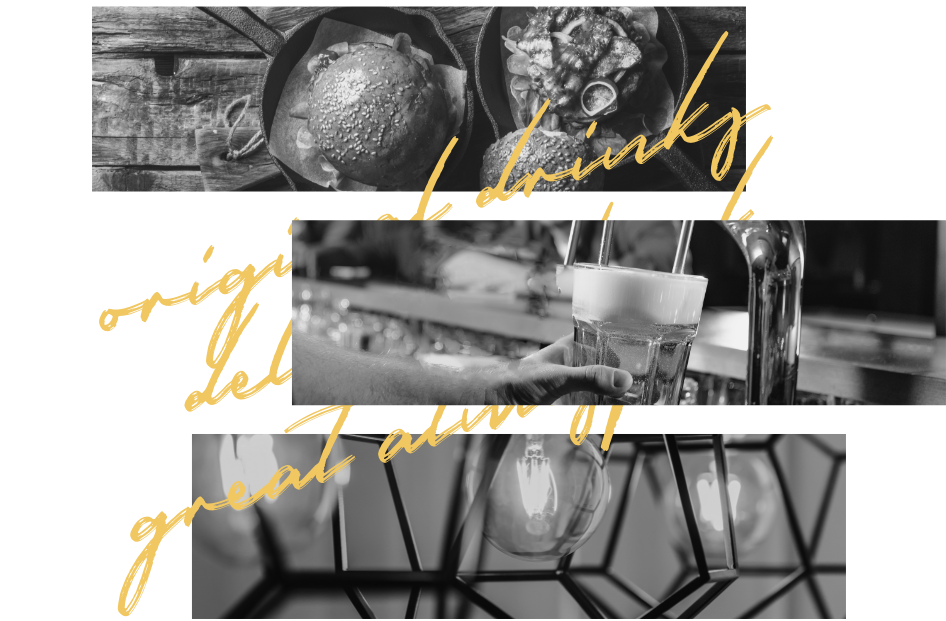 Food, drinks & the best atmosphere in town
Good beer brings people together. That's why we offer a wide variety of drink options with the simple purpose of helping people spend meaningful time with each other.
Original Drinks
Delicious Food
Great Atmosphere
Come over and enjoy live sports
Every day is a great day for sports! Check out a game on one of our many flatscreens.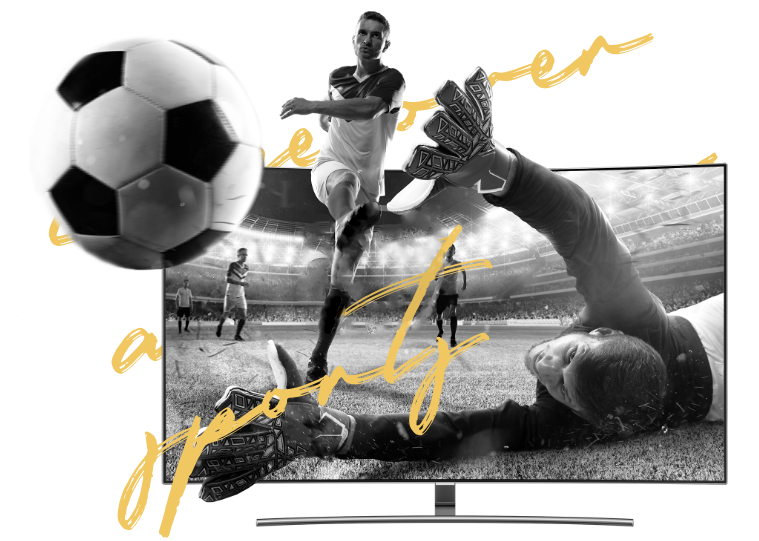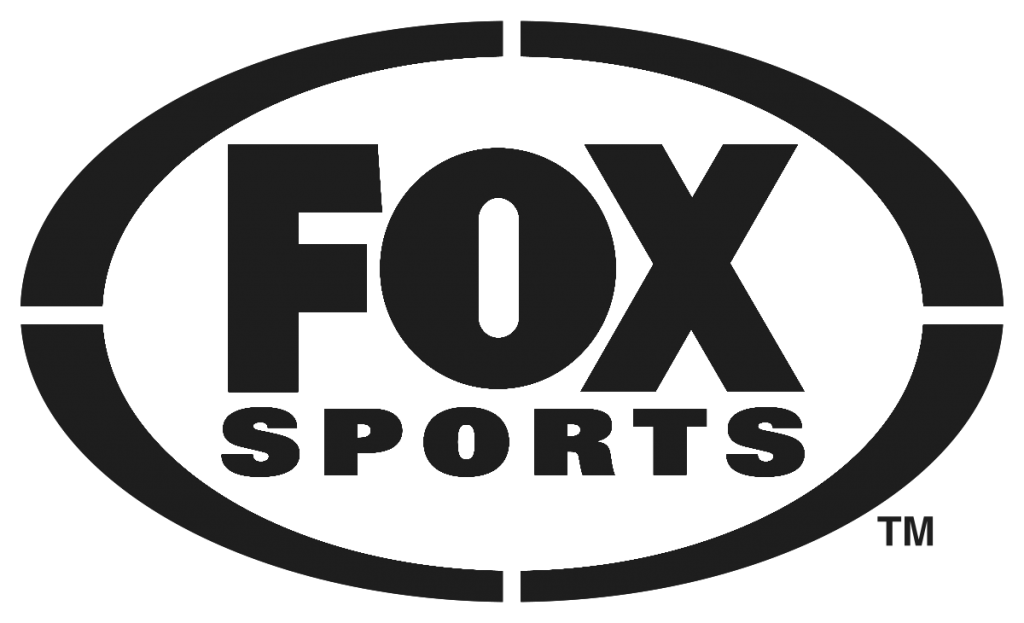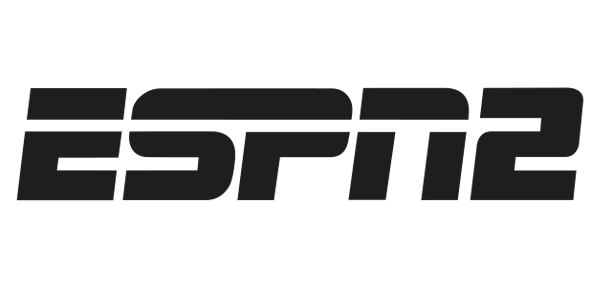 Great food, ice cold beer, live sports, and fantastic people!